Pulitzer-winning Australian photographer wants the world to remember Ebola | Art and design | The Guardian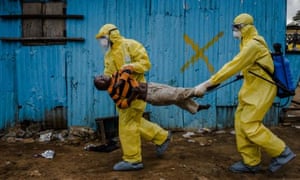 'It's our responsibility to keep the story in the news,' Getty Images photojournalist Daniel Berehulak says, after win for feature photography
Some powerful images that help us understand the scale of this tragedy. I have always admired the work that photographers in war zones and disaster areas do to raise awareness but I'm sure I could not work in this field of photography.
Source: Pulitzer-winning Australian photographer wants the world to remember Ebola | Art and design | The Guardian
How can Allinson's Photography help you?
Fully Insured
Professional Insurance covering: Professional Indemnity Public Liability